Licensed by the official Frida Kahlo Corporation.
Complimentary free shipping on all orders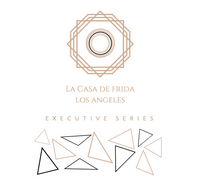 Luxury redesigned
Enter this exclusive quilted collection & let its beauty consume you. More coming soon <3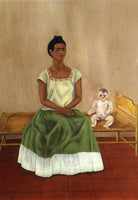 Our Story
We are La Casa De Frida Los Angeles & we transform art into wearable fashion beyond your wildest Frida Kahlo dreams! Our story can not be written as it is always evolving thanks to all of our customers & supporters. What we can say, is that the raw beauty of all our products will feed your craving for something fresh in fashion & will consume your love for Frida Kahlo.
Color. Fashion. Desire.
Logo's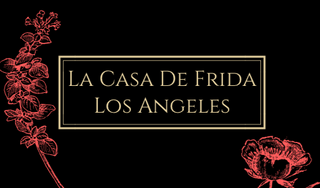 Materials & Assembly
All of our items are manually crafted from eco-friendly Vegan Faux Leather.
"Frida is forever" ~ Creative Director, Alex Gamez
You've made it this far so here's a discount code! Use code "MY10" at checkout for 10% off!